This is a collection of sights, creations, experiences and reflections. Tune in if you're curious and keep an open-mind. If you've got any questions or feedback, please contact me by email at gaoyide.connect@outlook.com
---
---
23/12/14
🎄
---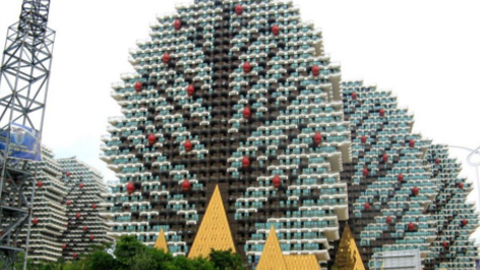 Seasonal Greetings
Festive flats in Hainan, China.
---
23/12/14
🖼️
---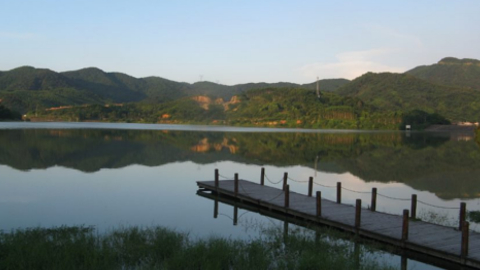 The lake near where I live in Zengcheng, Guangzhou, China.
---
23/11/14
🐸
---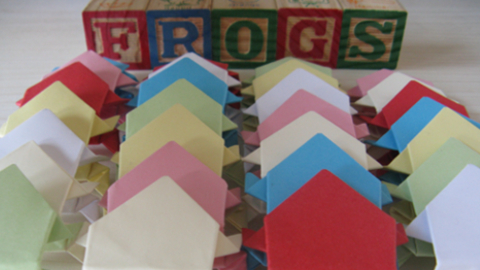 Practising the art of origami.
---
07/09/14
🕷️
---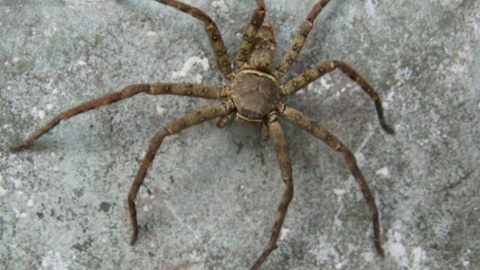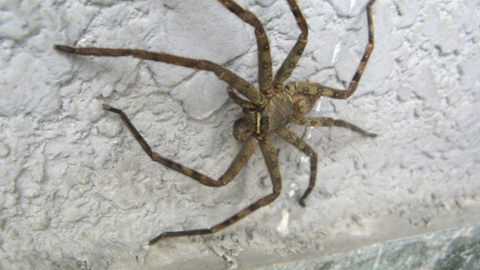 Last night I dreamt that I had large spiders living in my room. Today I woke up and discovered this near my rear door. It's Huntsman Spider. A beneficial creature as it often kills pests such as cockroaches. I let it roam outside.
---
21/08/14
🐞
---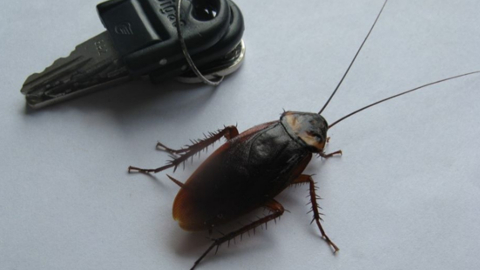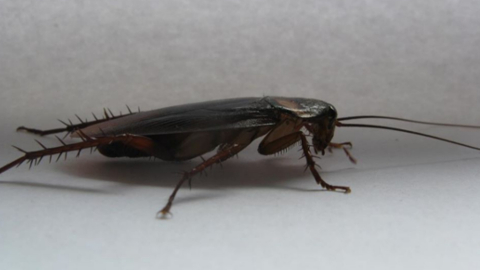 A cockroach. One of the most adaptable creatures on the planet.
They can live for a week without a head (eventually they die of thirst).
They can live without food for a month.
They can run 3 miles in an hour.
---
27/07/14
Graffiti
---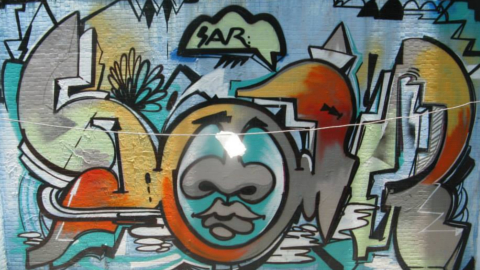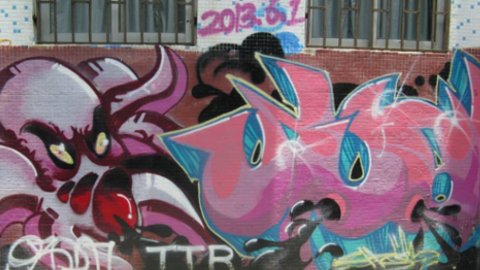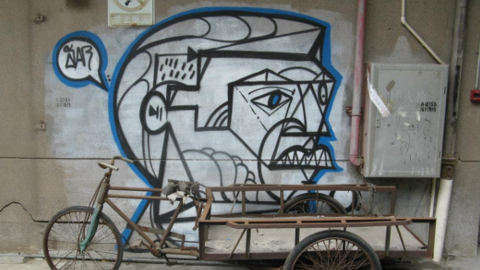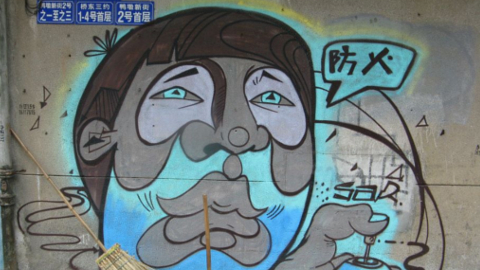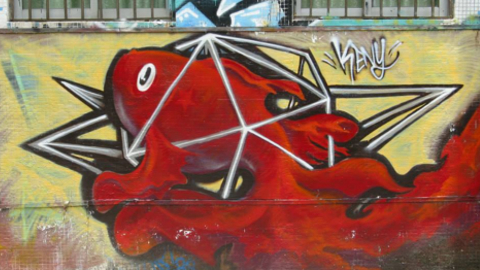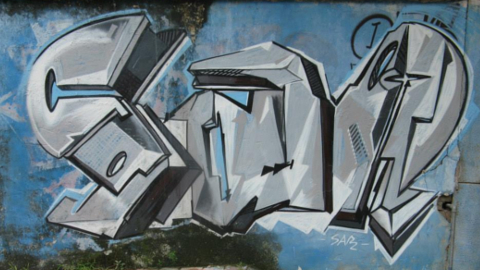 The first street art I've seen in the city of Guangzhou, China.
---
25/07/14
Cicada
---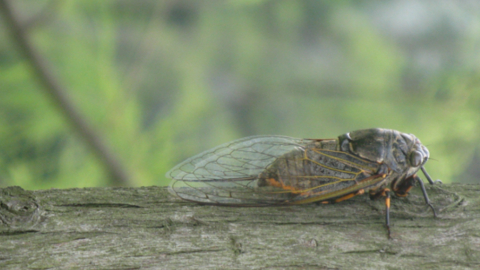 Easy to hear, difficult to see.
---
23/07/14
Golden Orb Weaver Spider
---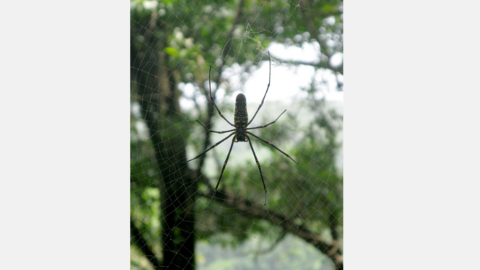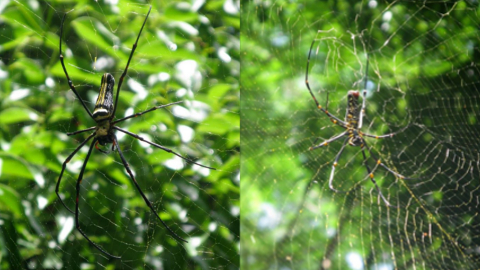 The female of the species.
---
21/07/14
Geek heaven
---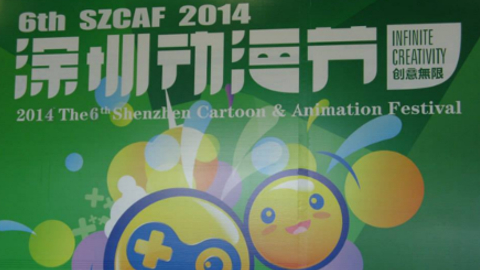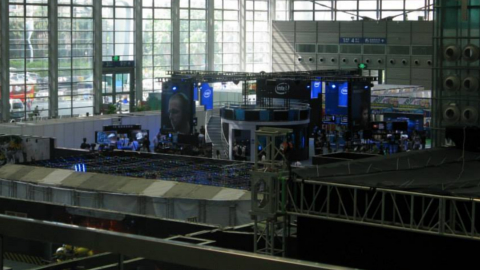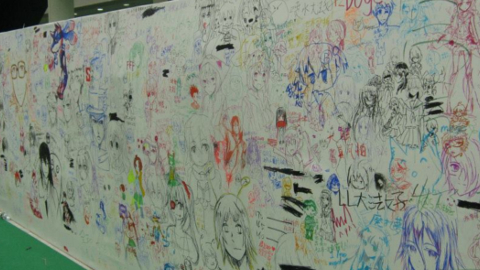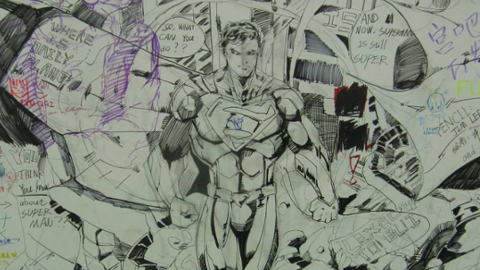 I attended The 6th Shenzhen Cartoon and Animation Festival, Shenzhen, China. There were lots of interesting products, creative cosplay and top-tier Starcraft II players for the Intel Extreme Masters.
---
15/07/14
🐝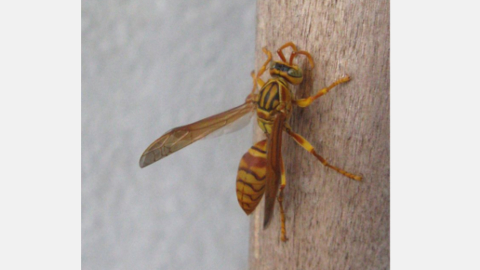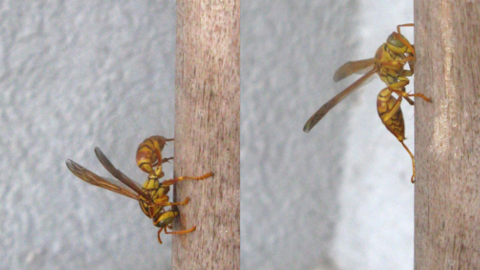 A large hornet.
---
30/06/14
Chen Clan Academy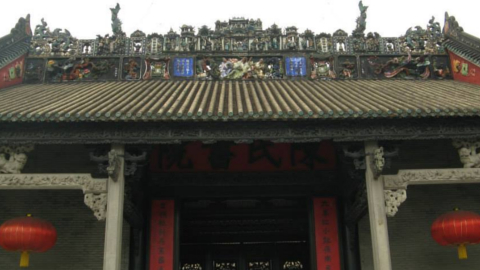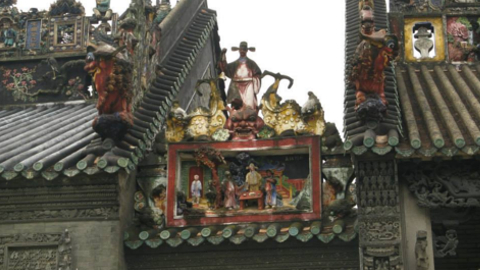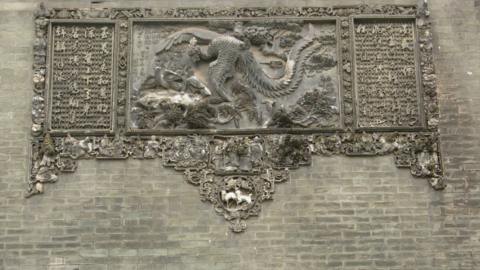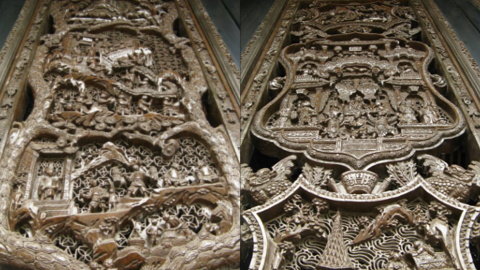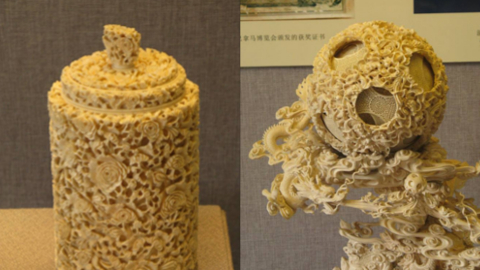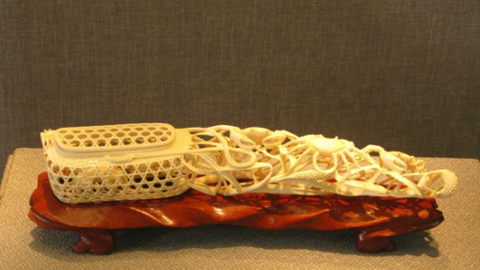 Exceptional architecture and carving on display here. I'm actively exploring the tourist spots in Guangzhou, China.
---
04/06/14
Dragon Boat race
---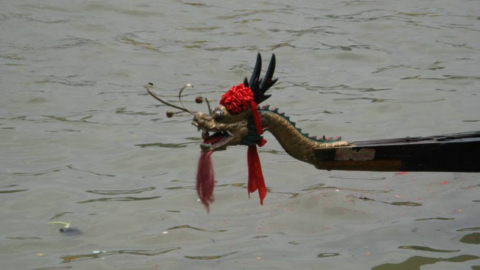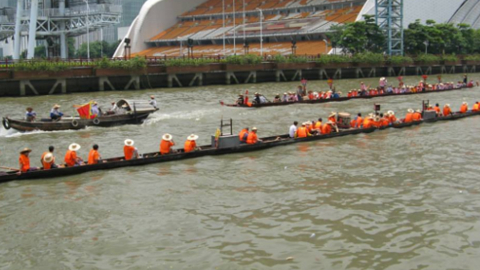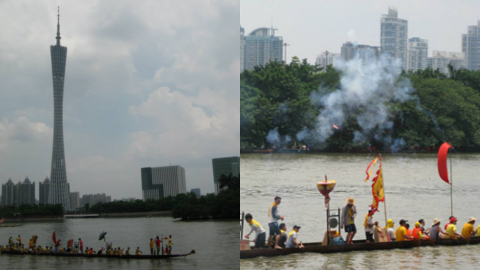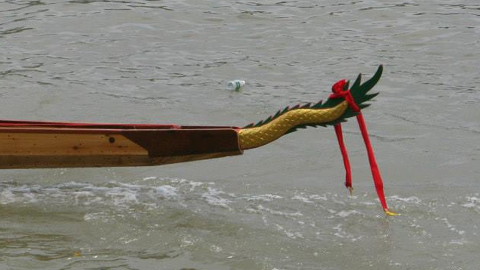 We saw some dragon boats preparing for the race in Guangzhou, China. This is a tradition as part of Dragon Boat Festival.
---
01/06/14
💩
---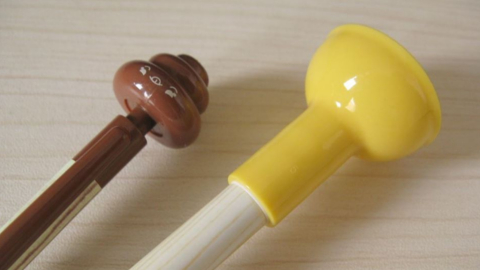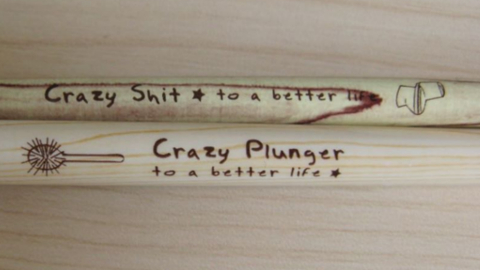 A couple of amusing stationery items, which seem to be marketed for children. Crazy Shit (pencil) and Crazy Plunger (pen). Not sure what to make of the slogan: 'to a better life'.
---
23/05/14
Asian longhorned beetle
---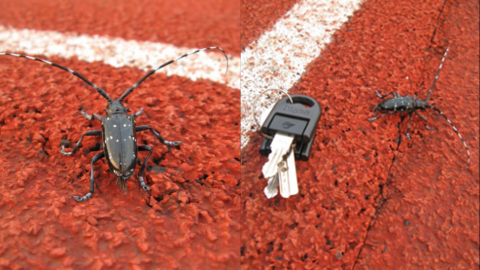 It doesn't matter if you're black or white.
---
23/05/14
Scarab beetle
---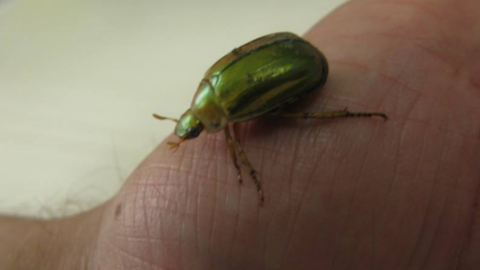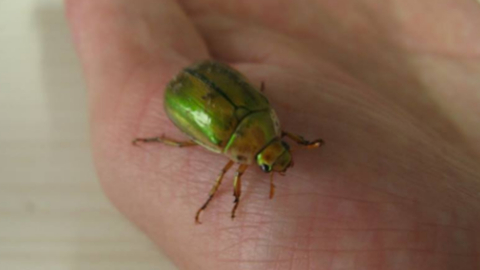 What a beauty.
---
15/05/14
Butterfly cicada
---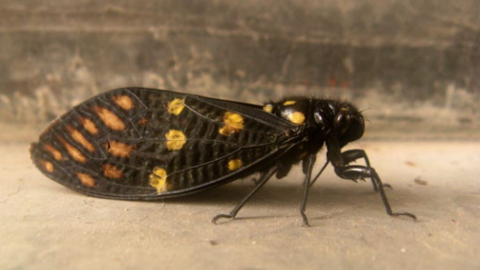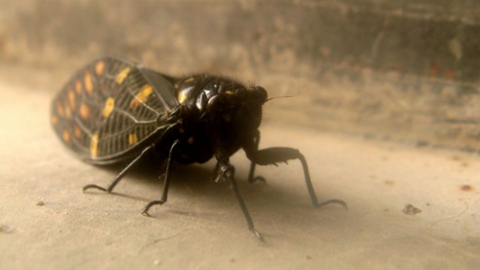 I discovered that if you hold a cicada sometimes it will confuse you for a tree and try to pierce the surface to suck sap. It wasn't too painful and fortunately didn't break the skin.
---
15/04/14
🐘🐉
---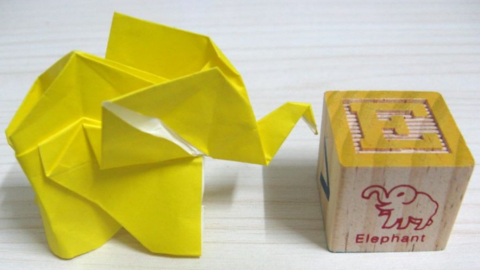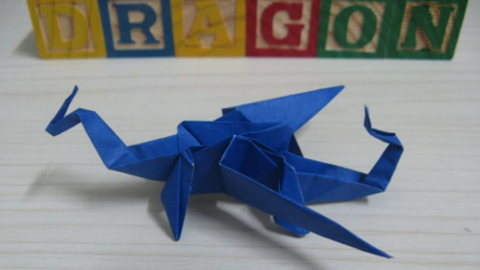 Practising the art of origami.
---
04/04/14
Scarabaeidae
---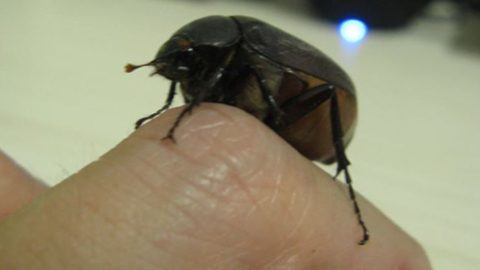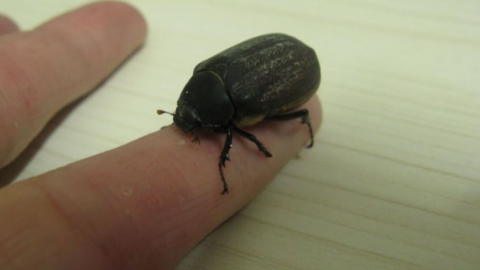 A colossal grip.
---
13/03/14
Xingping
---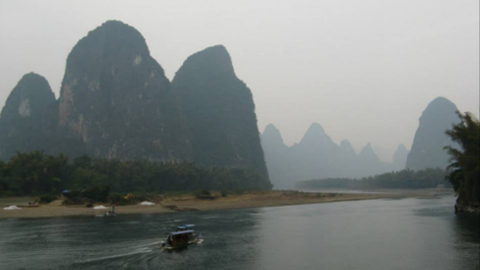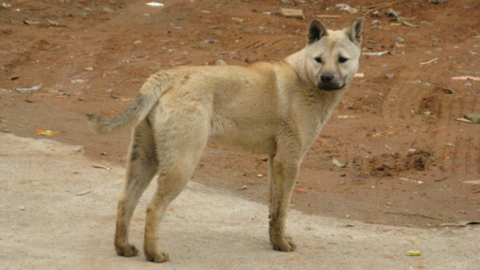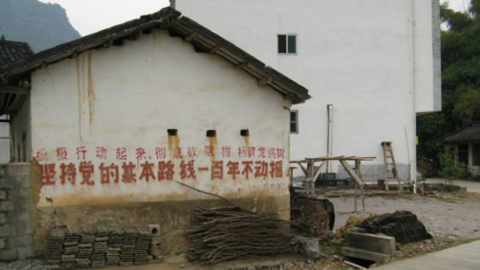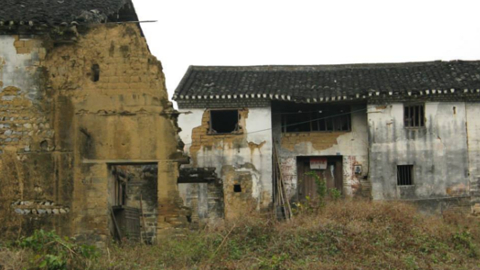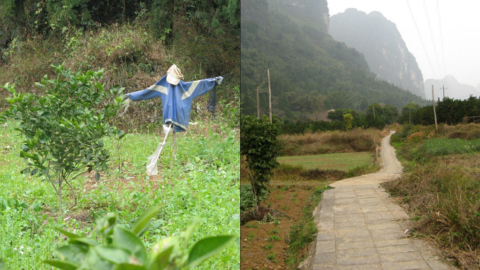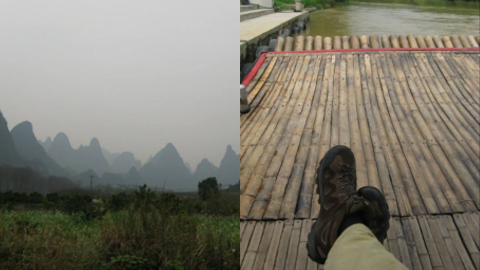 I visited the town of Xingping as part of my trip to Guilin, Guangxi. We hiked 25KM from Xingping to Yangdi and then got a bamboo raft back. On the way there is the scene from the back of a 20 Yuan note.
---
12/04/14
Yangshou
---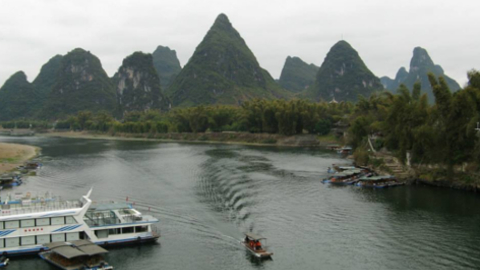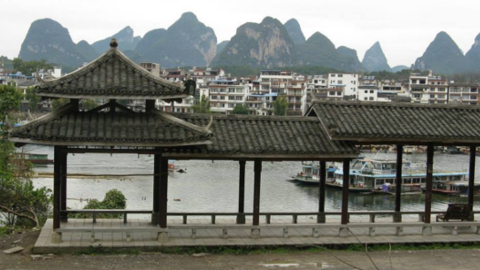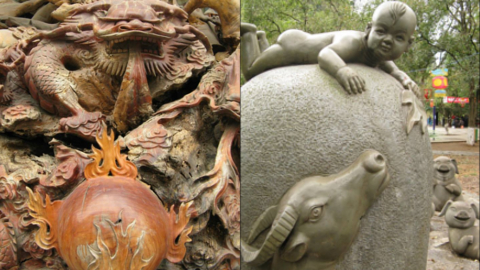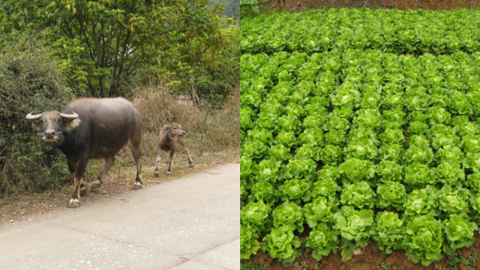 I stayed in a quiet area away from West Street and spent limited time exploring this popular destination in Guangxi, China.
---
10/04/14
Guilin
---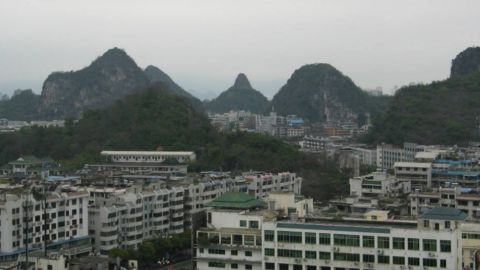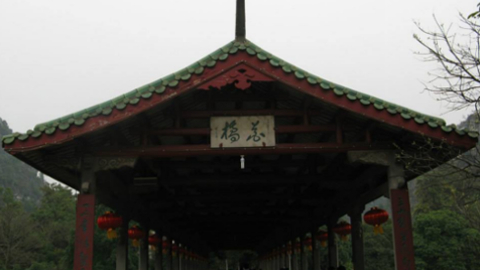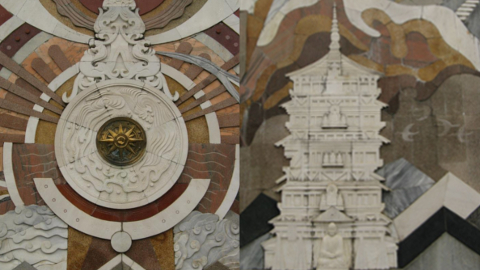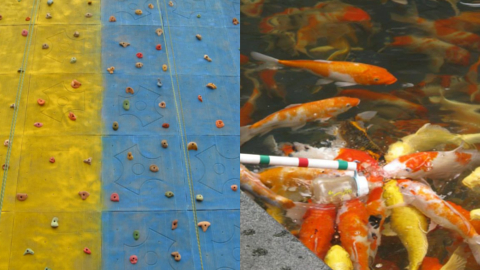 The weather was dull in this city in Guangxi, China. I had heard that the landscape was worth seeing here. I got to see the surrounding hills and several park areas. I tried climbing but it was bitter on my hands. It was more comfortable watching koi fish being fed with a baby bottle.
---
01/02/14
🦁
---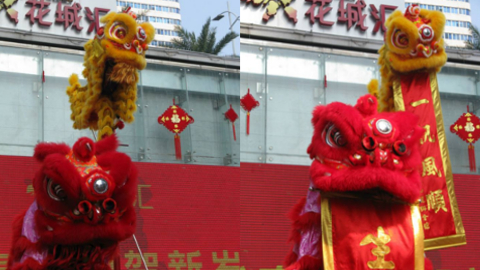 Lion dance.
---
31/01/14
🐎
---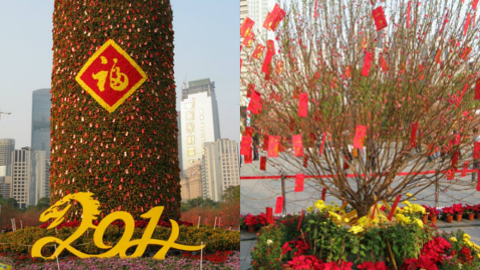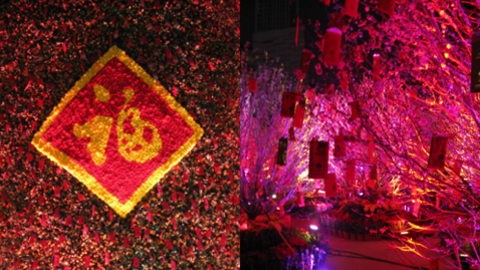 Happy New Year
新年快乐
Xīnnián kuàilè
All the best for 2014! 🐎
I stayed in the city for a night to welcome in the New Year. I was anticipating fireworks at Canton Tower at midnight but I was let down when nothing happened. There was a crowd around but perhaps we were all ignorant.
---
19/01/14
MacLehose Trail
---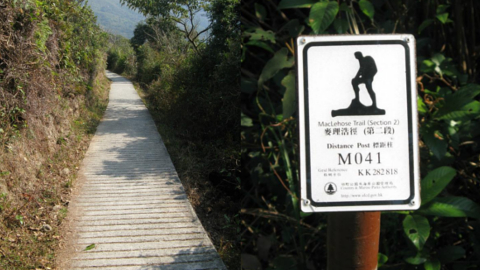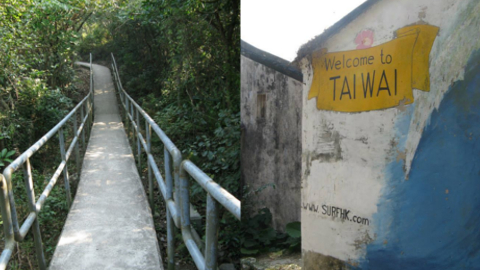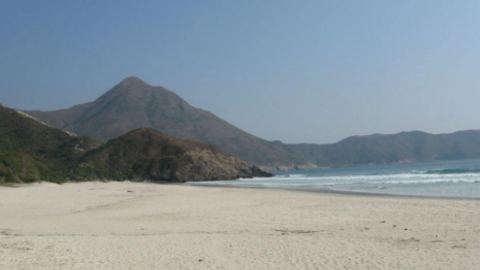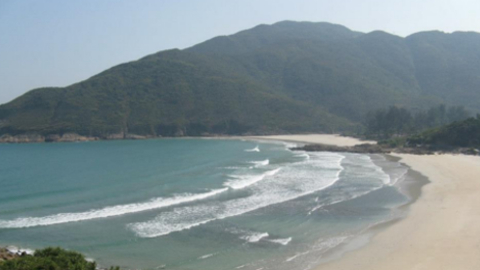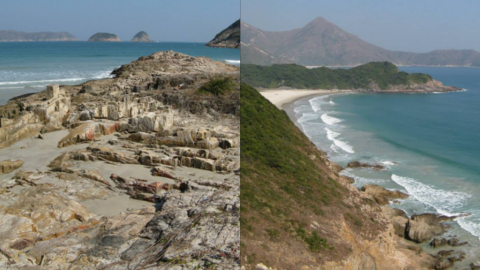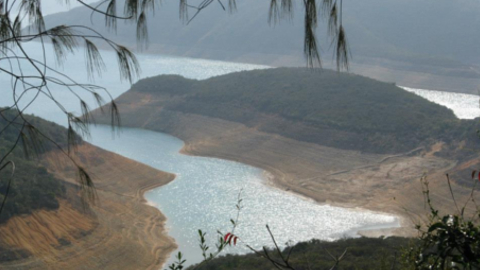 I read about this hike in a Marco Polo Guide and I'm so glad I chanced it. An incredibly scenic route with isolated beaches. This was an unreal experience and one that stays with me.
---
17/01/14
🌊
---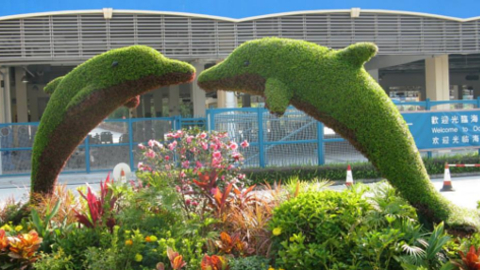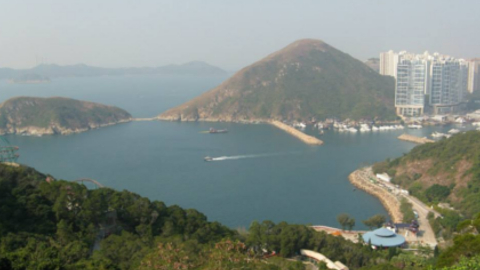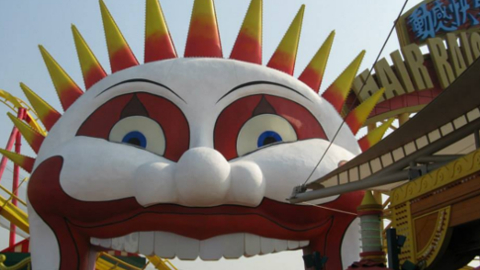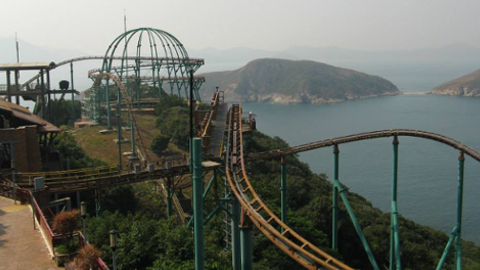 A fun day out at Ocean Park, Hong Kong. A huge sight with lots of thrill rides, marine life and what a surrounding view.
---
16/01/14
🐲
---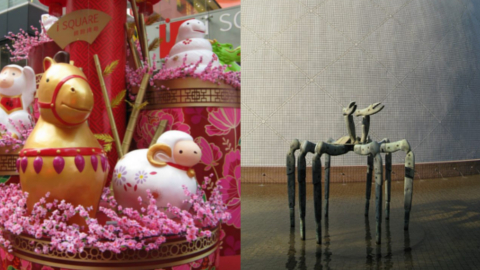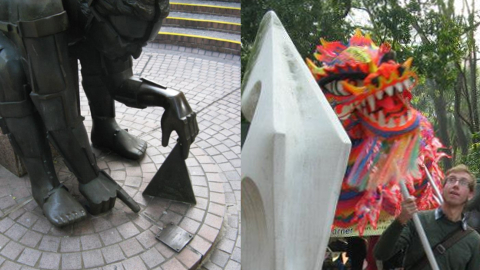 Exploring Kowloon, Hong Kong. The highlight was Kung Fu corner in Kowloon Park and getting the opportunity to control the dragon's head.