This is a collection of sights, creations, experiences and reflections. Tune in if you're curious and keep an open-mind. If you've got any questions or feedback, please contact me by email at gaoyide.connect@outlook.com
---
---
06/05/07
🥥
---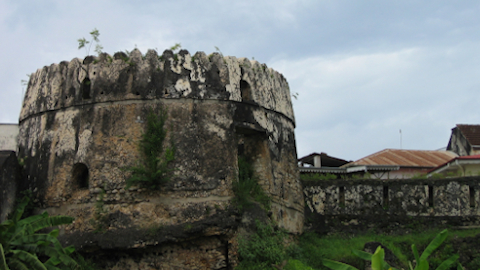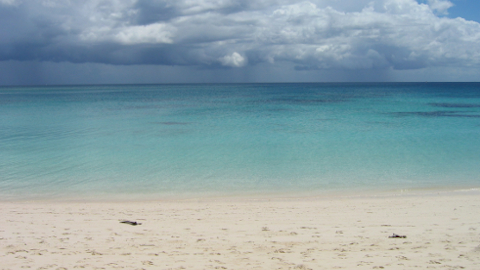 The island of Zanzibar was my last stop. The coral structures of Stone Town and dreamlike beach retreat was a welcome end to an incredible journey.
---
04/05/07
🌼
---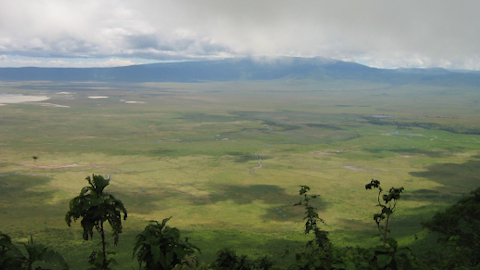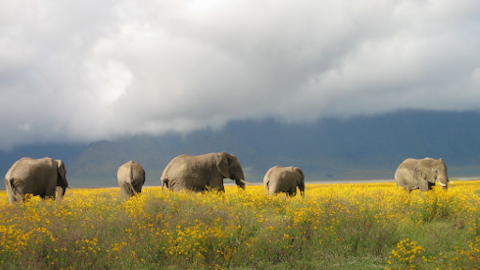 The view was serene as we descended into Ngorongoro Conversation Area. Some unforgettable sights here including elephants roaming a meadow of flowers.
---
02/05/07
🦓
---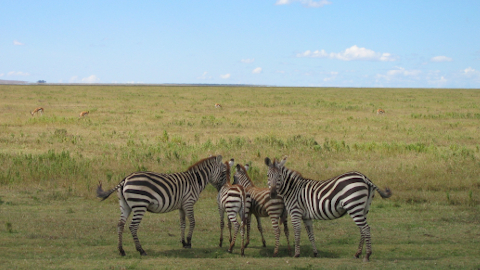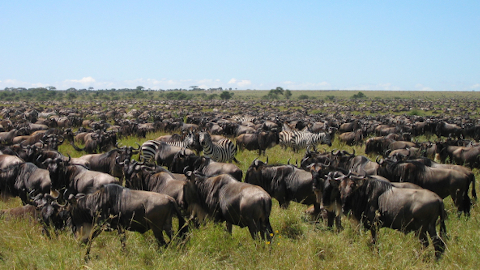 It was the season for the mass migration of wildebeest and zebra in the Serengeti National Park. We managed to complete the big five here.
---
26/04/07
🦒
---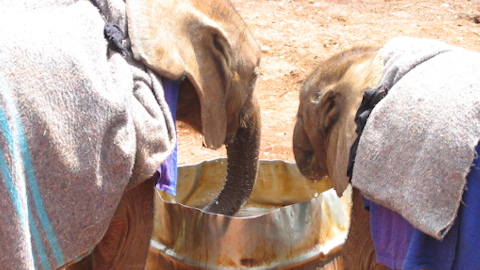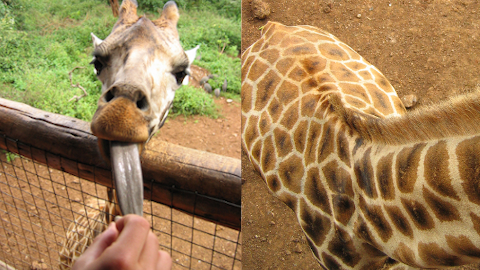 At David Sheldrick's Elephant Orphanage we heard about the dedication of the carers for the orphaned animals. At the Giraffe Centre we were treated to a kiss from a giraffe, which is apparently safe due to their antibacterial tongues.
---
26/04/07
🦩
---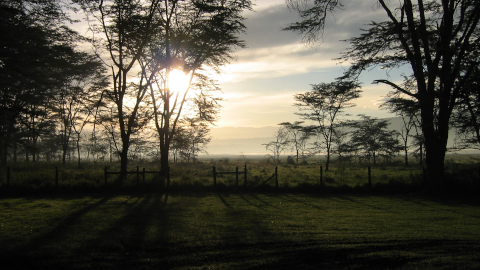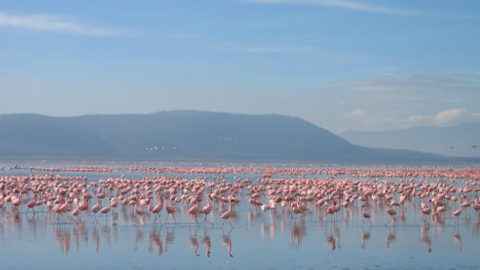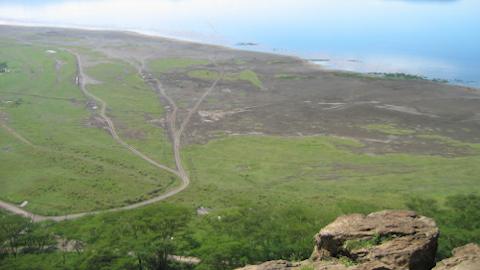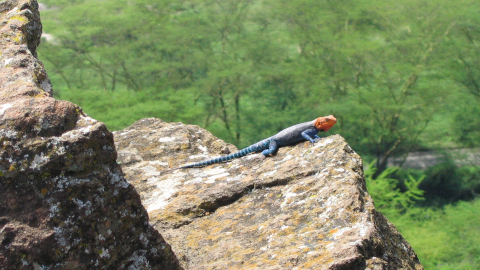 Our journey took us through Kenya and he stopped at various places a long the way. Once in Tanzania we visited Lake Manyara National Reserve. There were a spectacular amount of flamingoes near the lake and even overlooking from a far away cliff edge formed a shroud of pink along the shore.
---
25/04/07
➰
---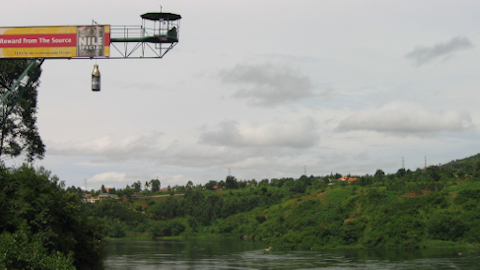 Bungee jump over the River Nile. The first time I hestitated and I needed to compose myself to make the jump.
---
21/04/07
🐆
---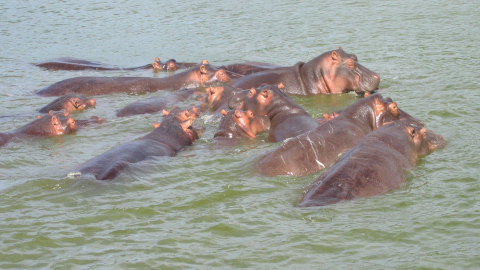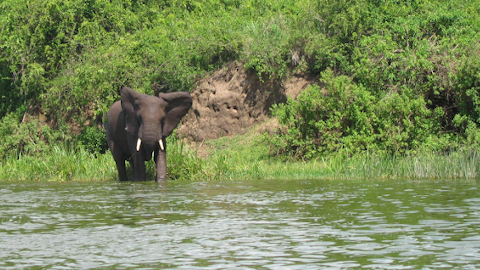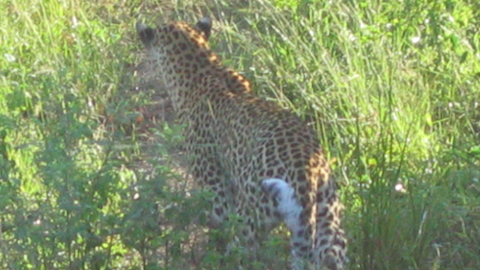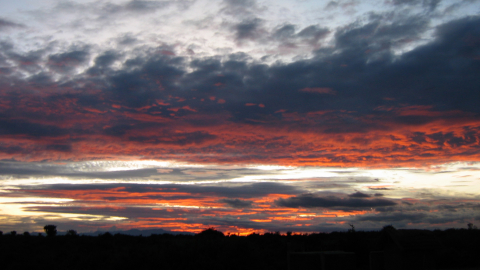 On our way back through Uganda we visited Queen Elizabeth National Park and spent an evening camping inside the park. We were able to see most of the big five including the elusive leopard.
---
19/04/07
🦍
---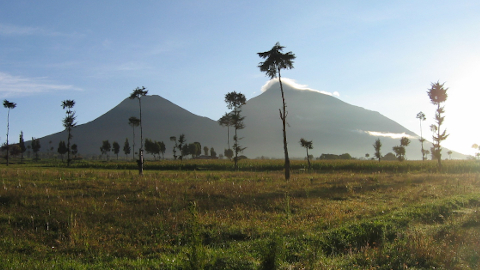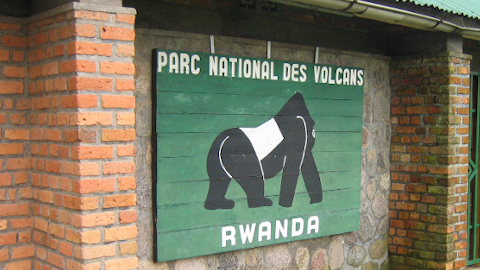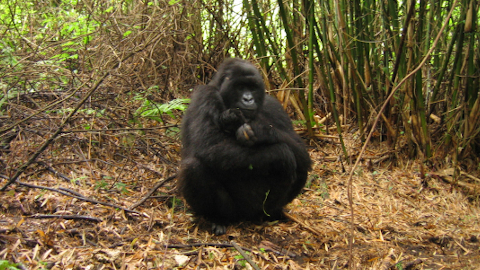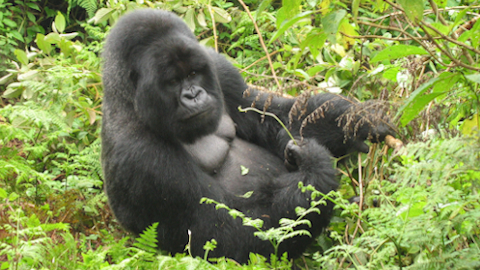 The once in a lifetime experience was at Volcanoes National Park. We trekked to see mountain gorillas and got to spend an hour with them. There was a guide there to help pacify the animals but this was really up close and personal. I could only take photographs without flash but after taking some risks I was able to capture some great moments. I was proud of these images and I shared them through social media.
---
18/04/07
🖌
---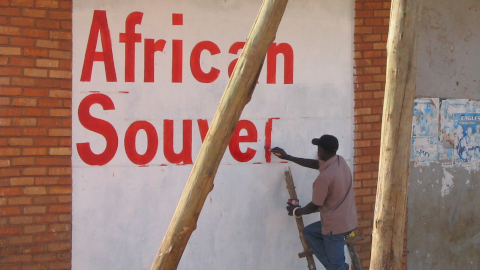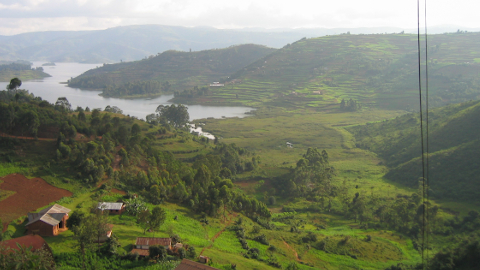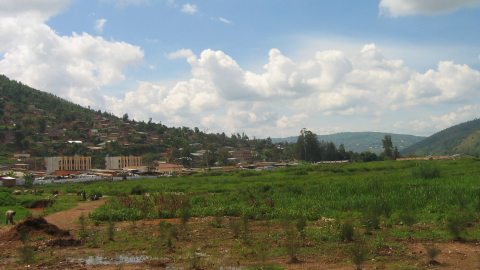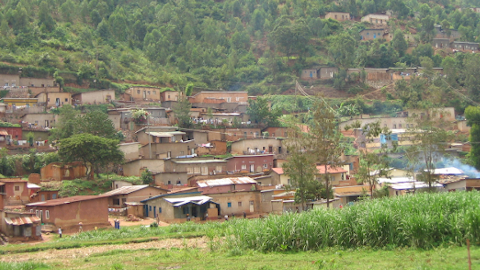 Travelling to Rwanda, the landscape changed dramatically. There were rolling hills and houses appeared to be stacked on top of each other.
Here he visited two places that were an eye opener. The Rwandan Orphans Project where we gave gifts to the orphans and spent some time communicating with them. The other was the United States Holocaust Memorial Museum in Kigali. Challenging to read and hear about the recent history and there were some harrowing exhibits including large quantities of human skulls.
---
17/04/07
🌎
---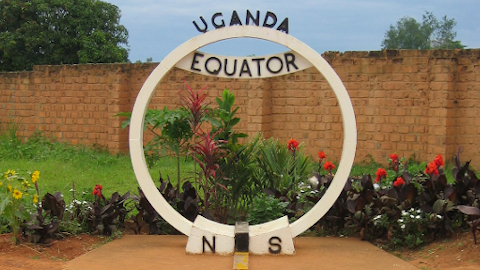 The equator in Kayabwe needs no introduction.
---
16/04/07
98.6%
---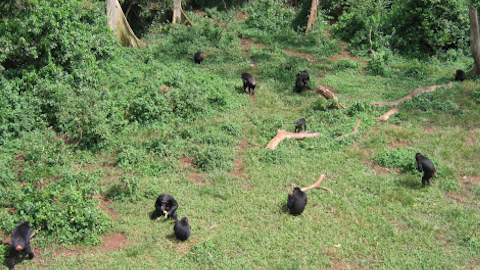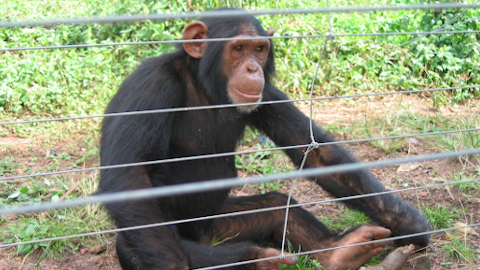 We witnessed feeding time at Ngamba island chimpanzee sanctuary. For more information check out: https://ngambaisland.org/
---
15/04/07
🌲
---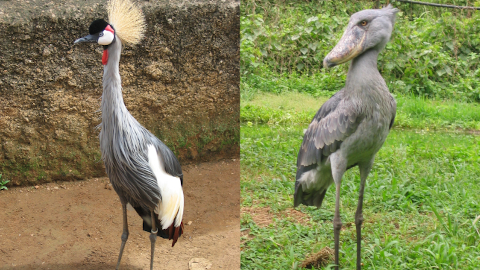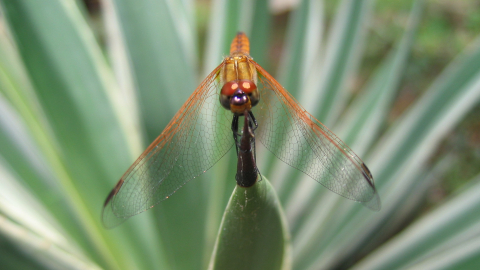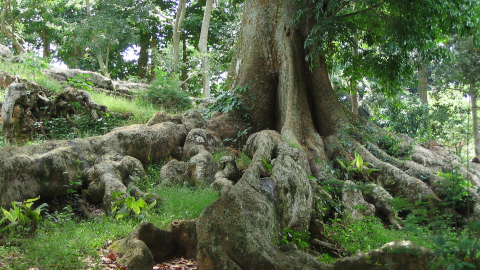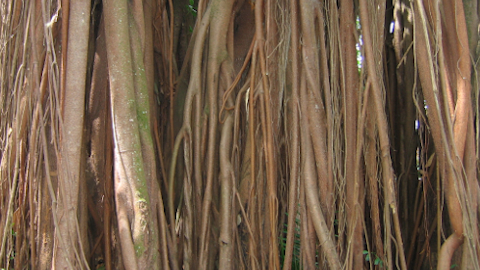 There were lots of impressive sights at Entebbe Botanical Garden. We got to see the National bird of Uganada: the grey crowned crane.
We joined an overland truck for the adventure part of our journey that would go through several East African countries.
---
07/04/07
The source
---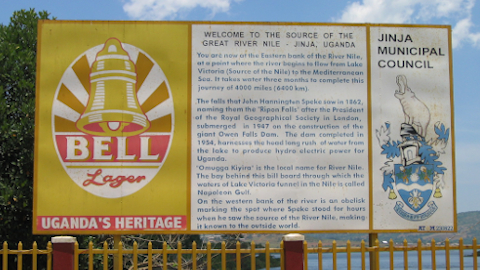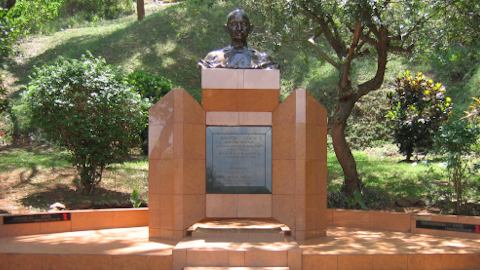 Mahatma Gandhi's shrine at the source of the River Nile.
---
04/04/07
😁
---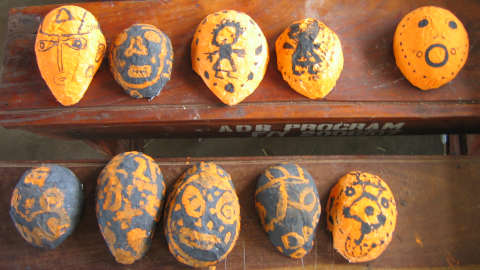 Paper mache masks made as part of my art lesson. All of the materials were sourced locally from Jinja.
---
02/04/07
🐐
---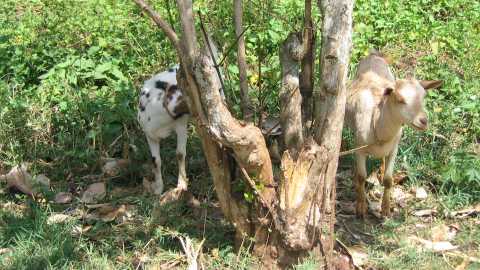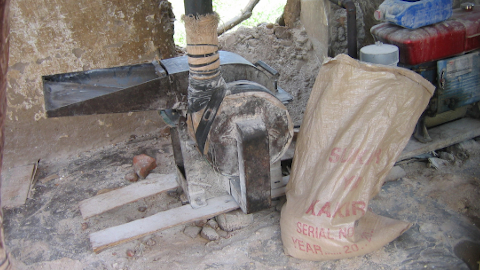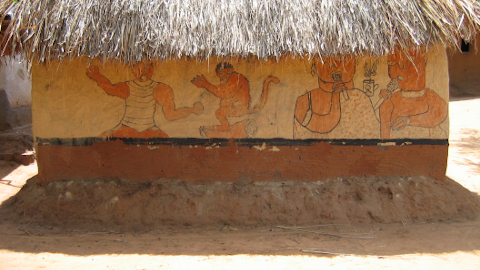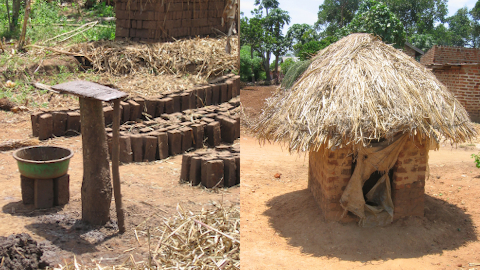 A local teacher took us for a tour through the village of Bubugo. We saw a machine that processed millet that was used to make posho, a local dish eaten with kidney beans. Other highlights were painted murals, brick production and a sugar cane farm.
---
30/03/07
🌊
---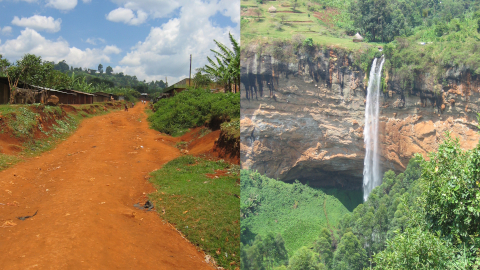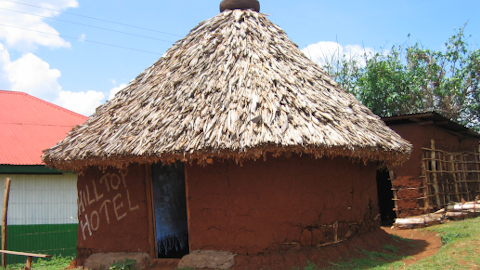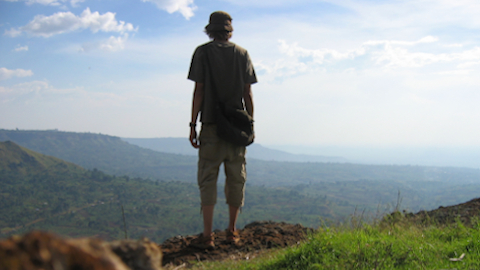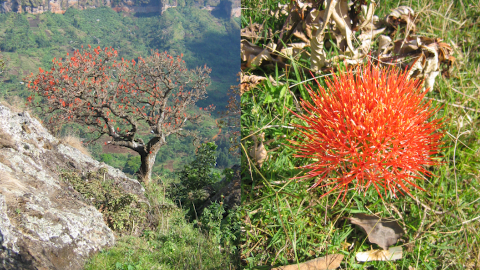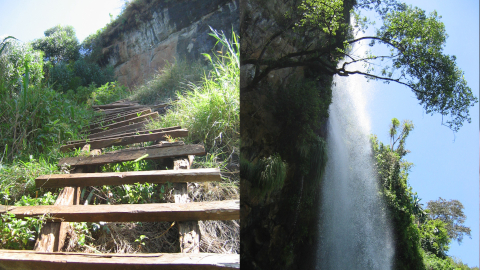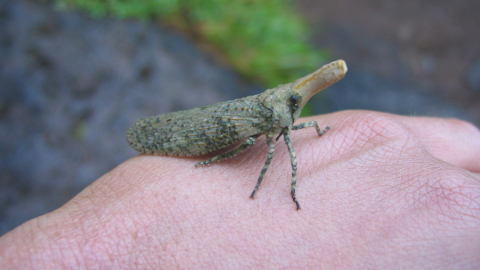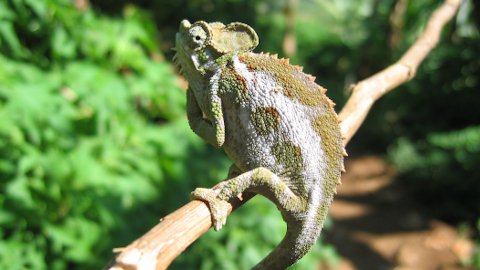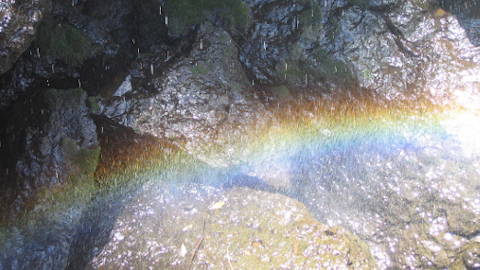 The journey to Sipi Falls began with a Matatu journey. The van waited until a full load before leaving. We stopped off in Mbale and when we arrived it was really late. Our search for food led us to the only open restaurant, a Wimpy. Most of the staff were asleep and much to our amusement we discovered there was only one single burger available but fortunately there were other items on the menu.
The next day we completed our journey to Sipi Falls. We decided to stay in bamboo huts for several nights and were given a tour by a local guide. I'm glad we trusted him because the experience that he provided and the knowledge he shared really made the stay worthwhile. We got close to the various waterfalls, saw some spectacular views, local wildlife, took a dip in a natural pool and cooked dinner at the edge of a cliff.
---
27/03/07
🚽
---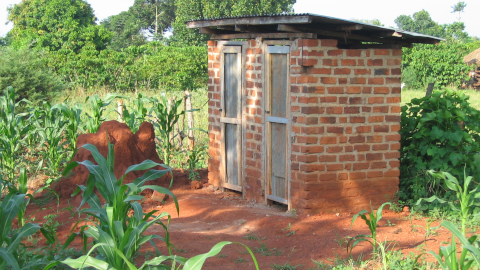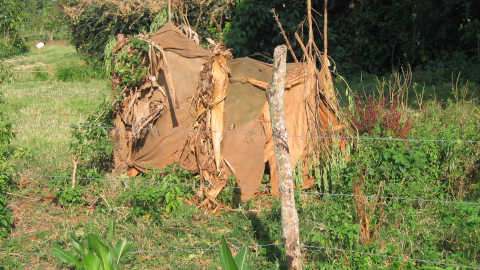 Our toilet in contrast to our neighbour's toilet.
---
24/03/07
🍋
---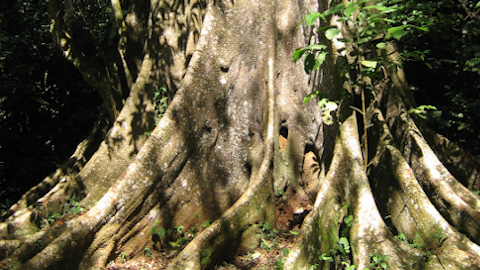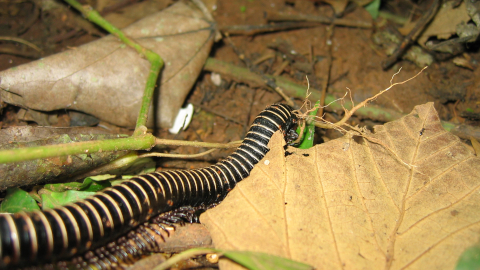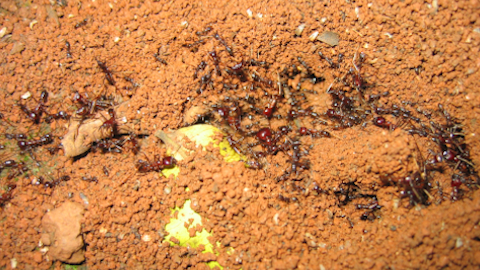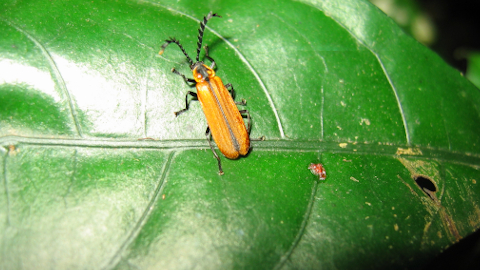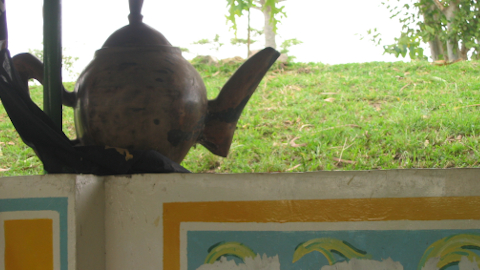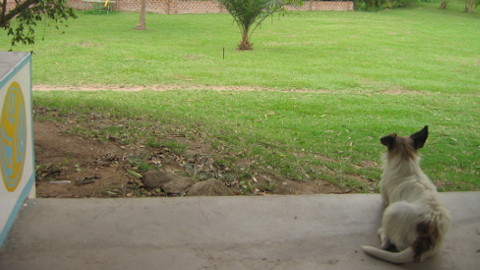 The first long weekend we visited Mabira Forest and Hairy Lemon Island.
The forest was teeming with interesting wildlife. There were many flying insects swarming around our lantern as it got dark. We managed to get lost while on a bicycle ride to a waterfall. Our attempt at asking directions led us through fire ants and having to carry the bikes but not to our destination.
To get to Hairy Lemon Island required a journey in a Matatu (public minibus), then a ride on a motorbike and once we arrived at the water's edge we had to ring a bell. All the details were in the guide but it was still a surprise to see the response of a boat coming over to collect us. The island was a retreat with access to kawaking but unfortunately our stay ended abruptly with a suspected case of malaria amongst us.
---
18/03/07
🌊
---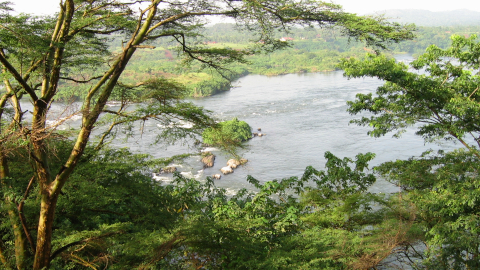 For my first weekend we travelled to the camp at Bujigali Falls with the organisation and it was a prime spot for barbecue, dancing and white water rafting. I did the rafting twice becuse it was an amazing, thrill seeking ride with lots of carnage. For more information check out: https://www.raftafrica.com/
Armed with a Lonely Planet guide for East Africa I was able to plan various excursions for future weekends before the luxury of wifi access.
---
13/03/07
Retracing steps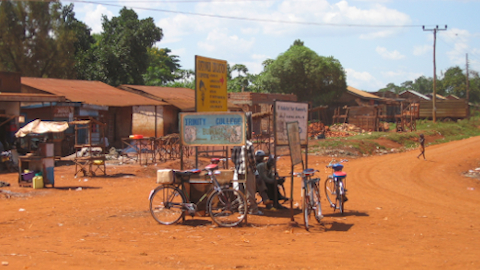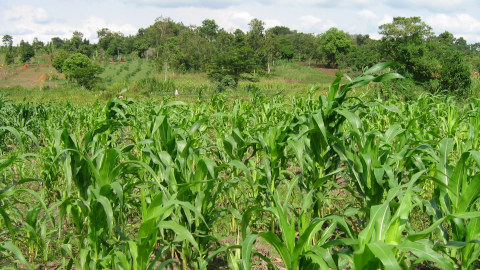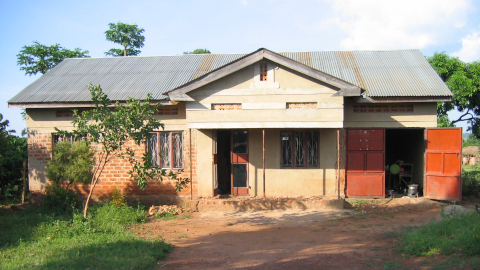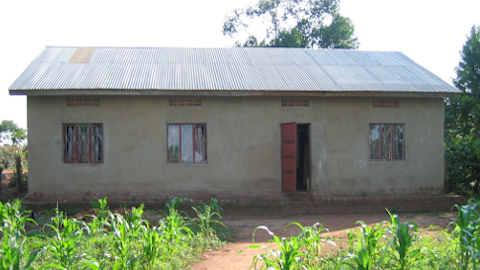 Some initial sights when I arrived in Bubugo, Uganda where I volunteered as part of an organisation.
The local accommodation belonged to an English teacher.